Hex Mad is a tabletop games startup based in Birmingham, UK, with our first release coming in 2023. We aim to make games that provide fun, strategic, rewarding gameplay without taking an age to set up, learn and play.
Name: Ian
Role: Founder, designer
Qualifications: BA Law, MA Applied Linguistics, excessive gaming
Fun facts: Spent a decade in China. Used to be a professional musician. Hates coriander. Gets direct sunlight about 4 times a year.
Name: Xia (English name Jane)
Role: Administration, playtesting
Qualifications: BA English, MA Interpreting & Translation, ghetto wisdom
Fun facts: Born in the Gobi desert. Potterhead. Surprisingly good at basketball. Has personality problems every day until about 10am.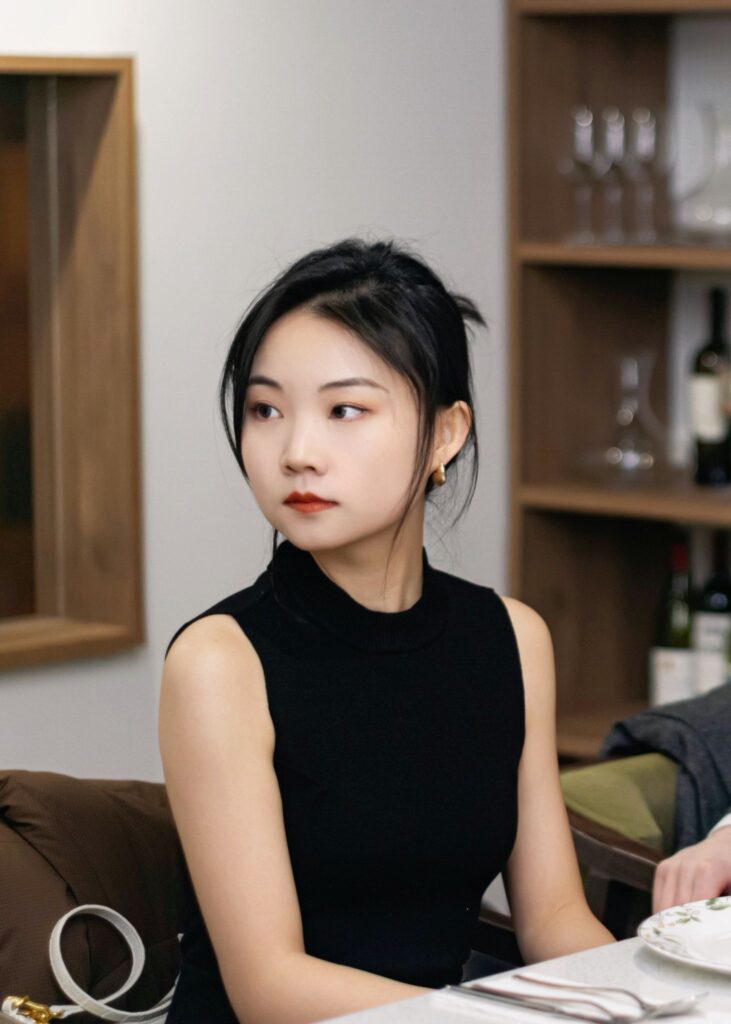 Name: Laura
Role: Customer service, playtesting
Qualifications: BSc Bio Anthropology w/ Sociology, Certified Dog Trainer, PhD in dog dirt
Fun facts: Lived in Mauritius. Loves art, animals and adventures. Dislikes mountains. Once given a Stella by Paul Weller. 
Hex Mad are proud and honoured to have achieved a place on the University of Birmingham's incubator programme for startup businesses, run by the excellent B-Enterprising team. This gives us access to – among other things – learning and guidance from an array of experts, mutual support from the other founders on the programme, and a swanky office space at the Exchange building in central Birmingham.
Our huge thanks to the team there (specifically Ana, Bob, Kerry and Nicola) for giving us this fantastic opportunity, without which Hex Mad might still be a pipe dream. Thanks guys! <3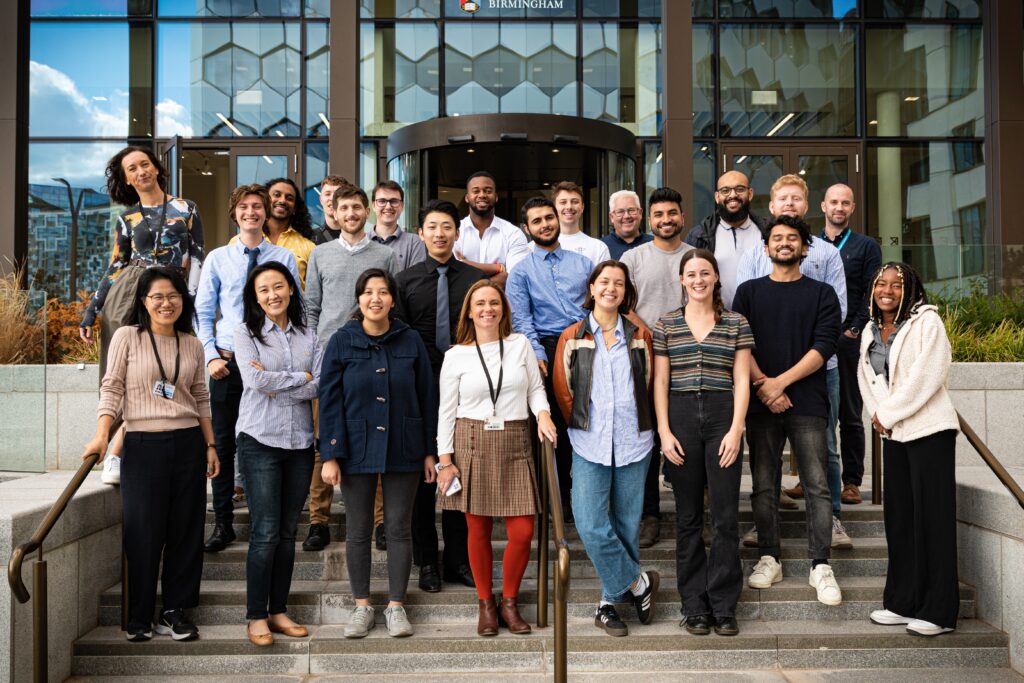 Photography by David Pettifer