Hex Mad is a tabletop games startup based in Birmingham, England, with our first release coming in 2023. We're super excited about getting the games we've designed, and love playing, into your hands!
We aim to make games that don't take an age to set up, learn and play, but nevertheless have exciting, strategically deep, and rewarding gameplay. And because we want as many people as possible to enjoy them, we aim to make them as accessible and affordable as we can without sacrificing quality and sustainability.
Name: Ian
Role: Founder, designer
Qualifications: BA Law, MA Applied Linguistics (Distinction), a lifetime of gaming
Fun facts: Lived in China for 10 years. Is vegan. Used to be a professional musician. Loves Koji Kondo. Hates coriander. 
Name: Xia (English name Jane)
Role: Administration, playtesting
Qualifications: BA English, MA Interpreting & Translation (Distinction)
Fun facts: Born in the Gobi desert. Potterhead. Surprisingly good at basketball. Has personality problems every day until about 10am.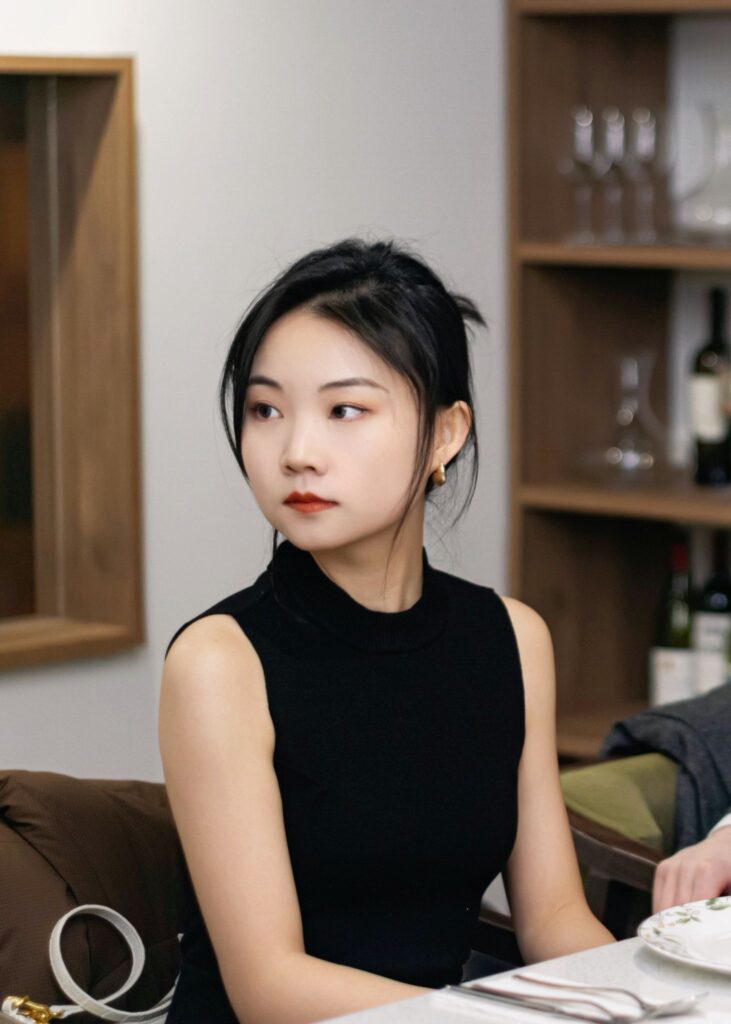 Hex Mad are extremely proud and privileged to have achieved a place on the University of Birmingham's incubator programme for startup businesses, run by the excellent B-Enterprising team.
This gives us access to – among other things – learning and guidance from an array of amazing experts, mutual support from the other founders on the programme, and a swanky office space at the Exchange building in central Birmingham.
Our huge thanks go out to the team there, leaders and fellow founders alike, for their already fantastic help – without which Hex Mad might still be but a pipe dream. Thanks guys! <3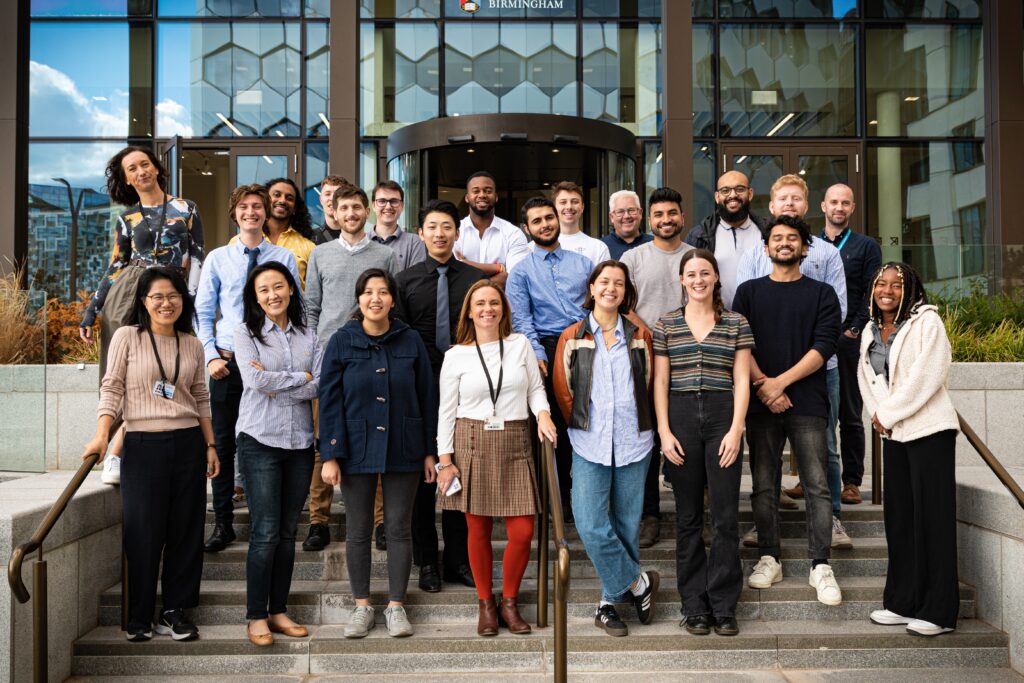 Photography by David Pettifer